We can't wait to meet you!
At Lansing Church, friendly people will greet you as you walk in. We recommend arriving about 10 minutes early.
We dress casually so wear what makes you comfortable. If you have children, you can sign them in for World Changers in the lobby before the service!
Our Welcome Team is available throughout the building, and they would love to help you with anything you need.
English Service Time
Sunday at 10:45 AM & 5 PM
Spanish Service Time
Sunday at 9 AM, 12:30 PM  & 7 PM
Location
967 Shotgun Rd.
Sunrise, FL 33326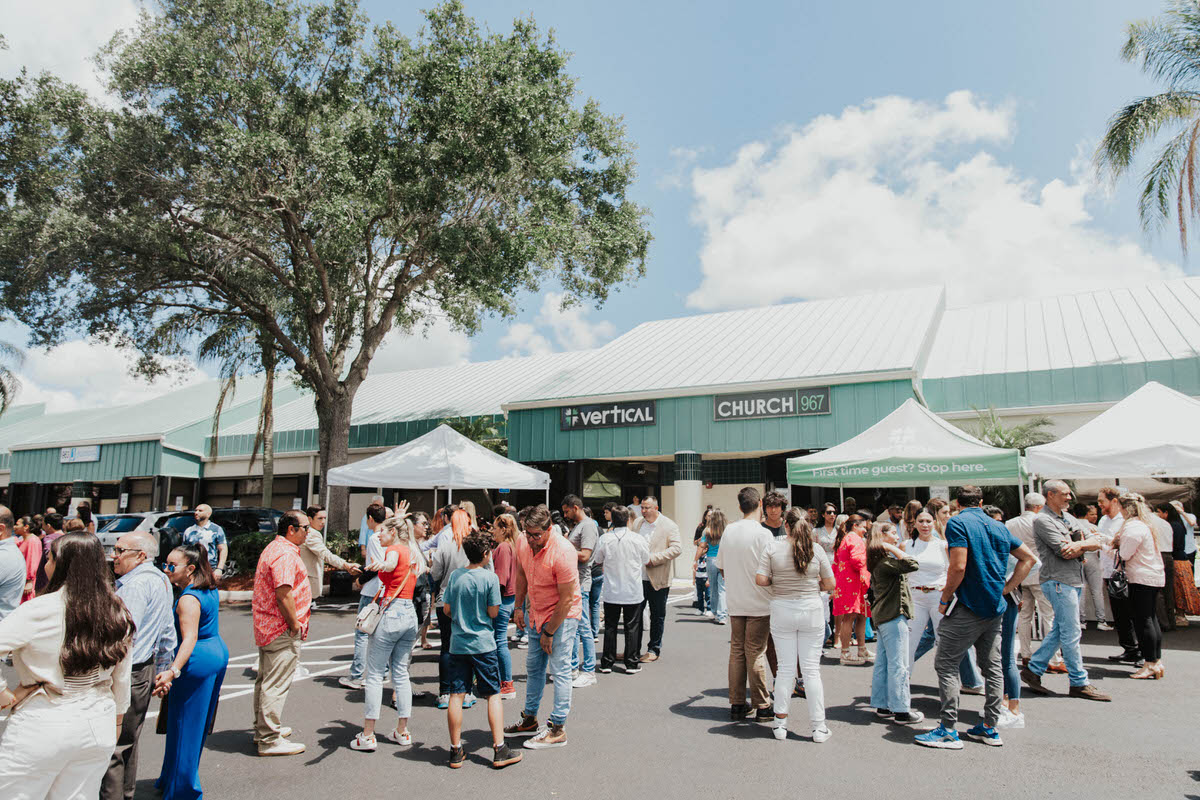 Get Connected
Our hope is that you will find a genuine connection with people here at Lansing Church.
Step 1: Plan A Visit
Choose a service time that works well for you and put it on your calendar.
Step 2: Attend A Service
Experience the wonderful atmosphere of worship and meet some great people.
Step 3: Connect With Us
Go to the Next Steps table in the lobby to connect with this amazing community.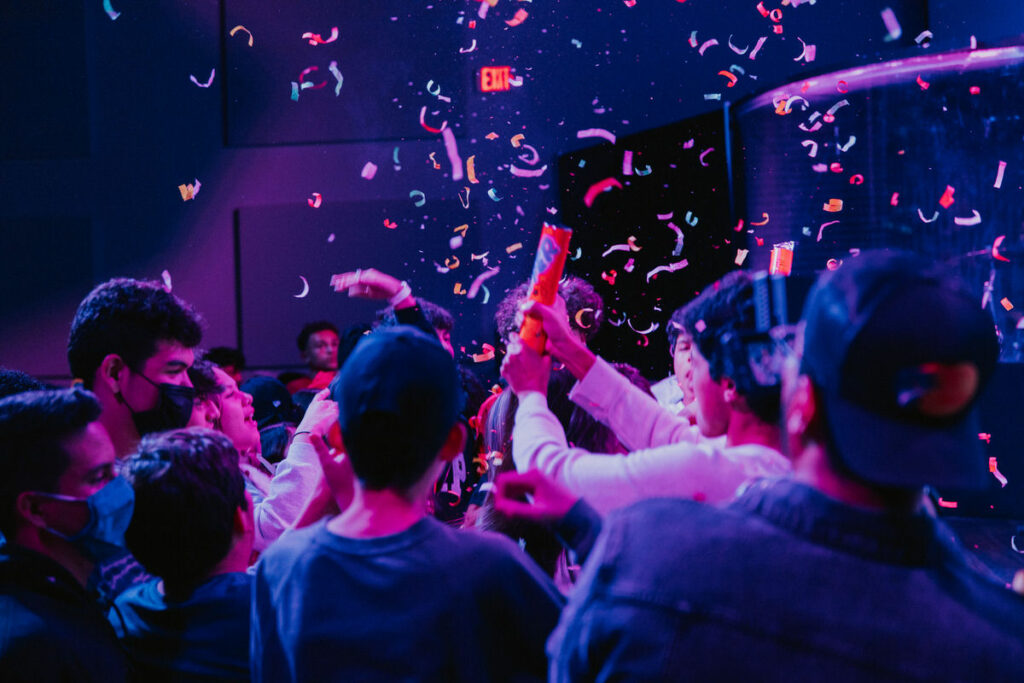 Life Groups
Connect Groups provide an opportunity for you to engage with a group of people with who you can be real.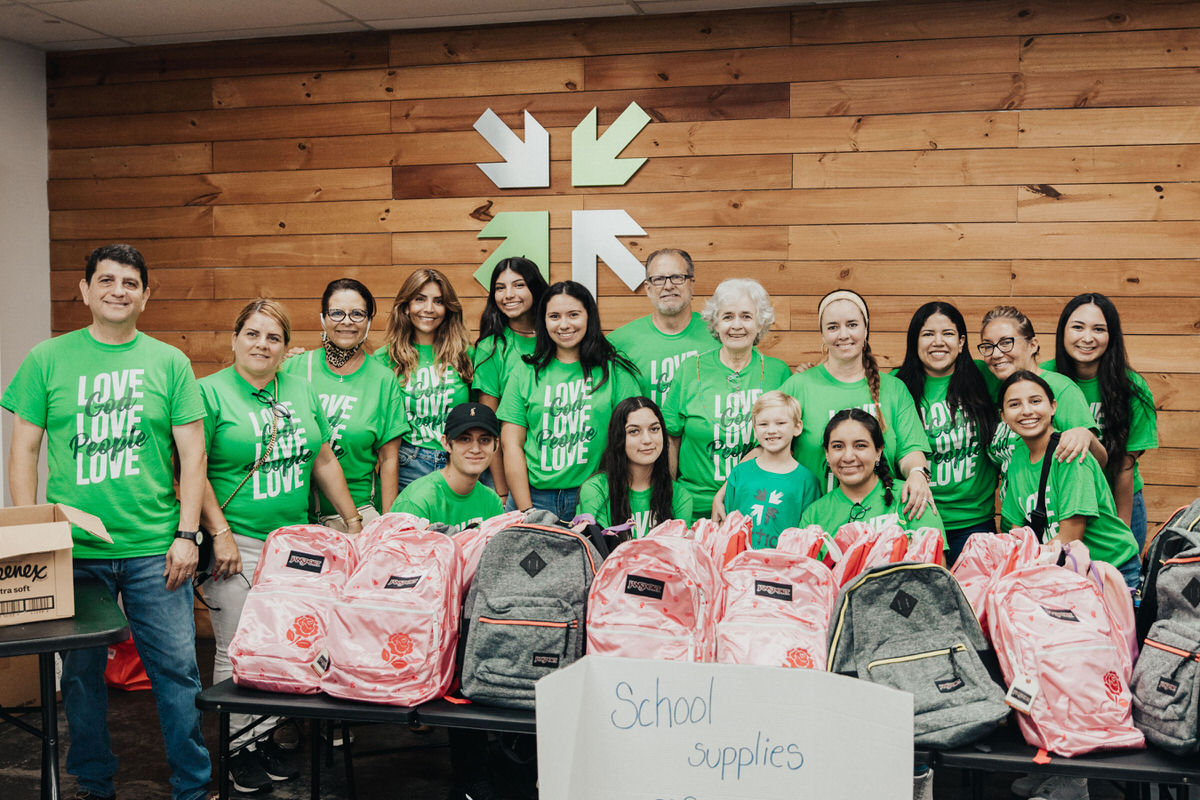 Serve Team
The Lansing Church Serve Team is a place for you to make a difference in the lives of others by being part of something greater than yourself.
Your Family
Find out all we have to offer your family at Lansing Church.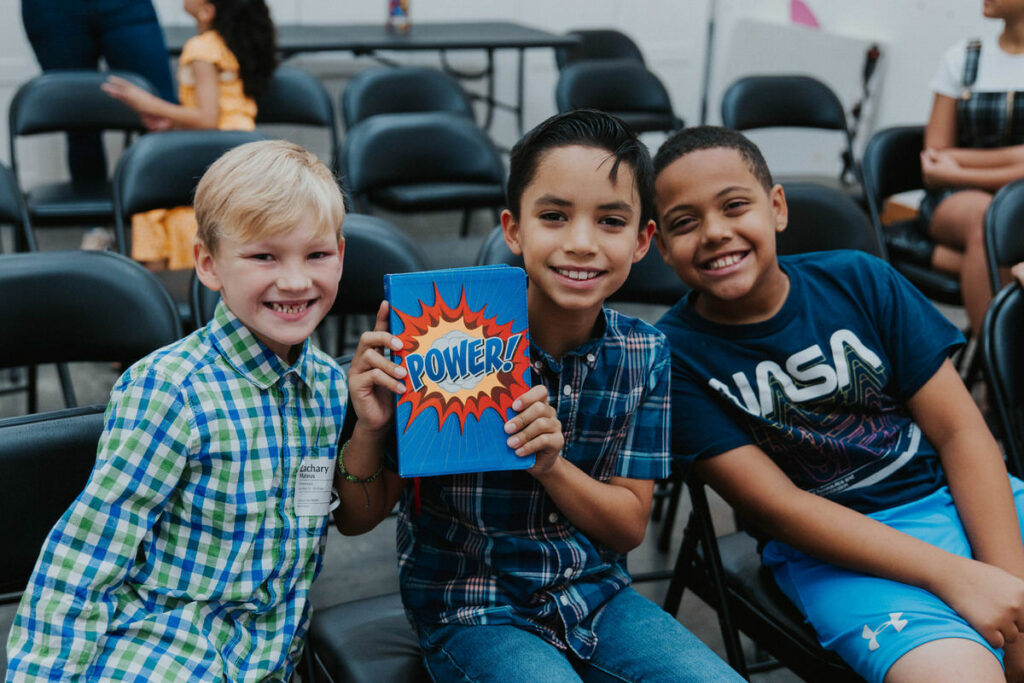 Vertical Kids
We are committed to creating a clean, safe and fun environment where your children will experience dynamic, relevant and age-appropriate teaching.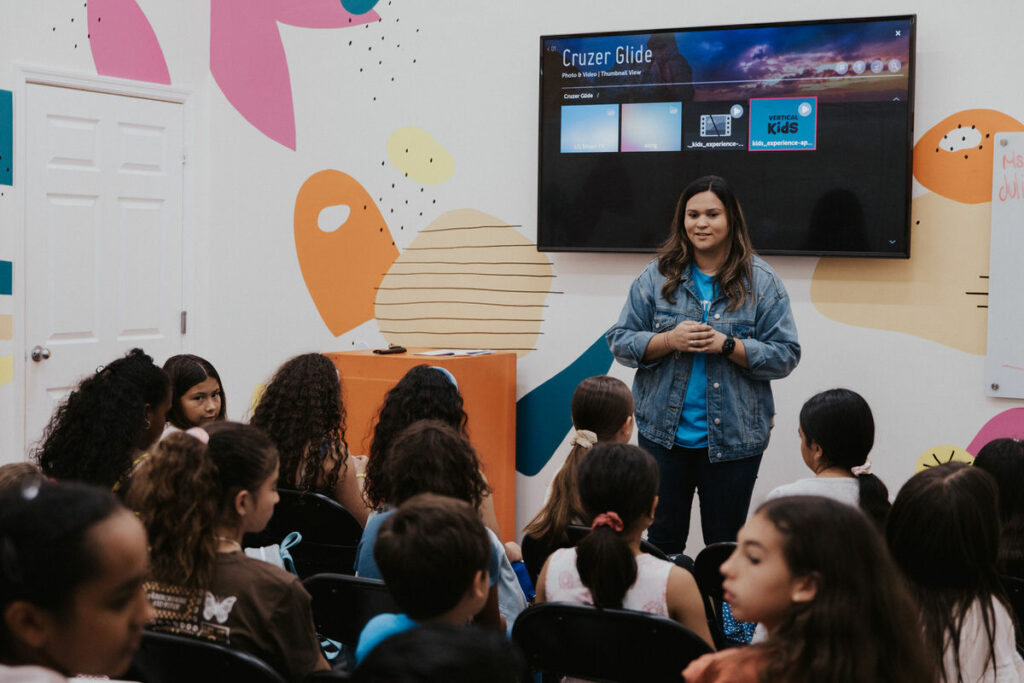 Students
Teenagers will have fun as they hang out with great people and learn what God says about them. We offer connect groups for teenagers where they can come together and form healthy relationships as they learn about God.
Frequently Asked Questions
When do you have services?
We have an incredible Sunday service at Lansing Church starting at 10:30 AM.
How should I dress?
Dress casual and comfortable for any of our services.
What will happen when I visit for the first time?
We recommend arriving about 10 minutes early. If you have children, you can sign them in for World Changers in the lobby before the service!
Service typically ends around 12:00pm. Our ministry team is available after each service to pray for you! You can find them in the front near the stage.

In the lobby, you will find our LifeGroups Map with a list of life groups on various topics. We'd love to help you get info so you can find a LifeGroup where you can get connected when you are ready!
You are also welcome to join us for pre-service prayer from 10:00 to 10:20 AM in the youth facility (the smaller brick sanctuary).
What kinds of service should I expect?
The 10:30 AM Sunday service combines engaging worship, fellowship, Holy Spirit ministry, and relevant teaching based on God's Word. The music is passion-filled, energetic, and expressive. We believe our worship is our response to God for who He is, His character, and worthiness. This is a time for us to communicate with God and experience His presence in our lives.
What about my kids?
We have an outstanding Children's ministry for infants through 5th grade. Passion Kids is filled with attention-getting object lessons, skits, games, and fun in God's Word!
After worship, we share announcements and offerings, then our children and youth are released for age-appropriate classes.
We are so excited to meet you! Please fill out the following information, so that we can best serve you on your first visit to Vertical. If you have children visiting with you, please add their information, and we will be ready to greet them in our Vertical Kids area.