Students
Building relationships that will last a lifetime.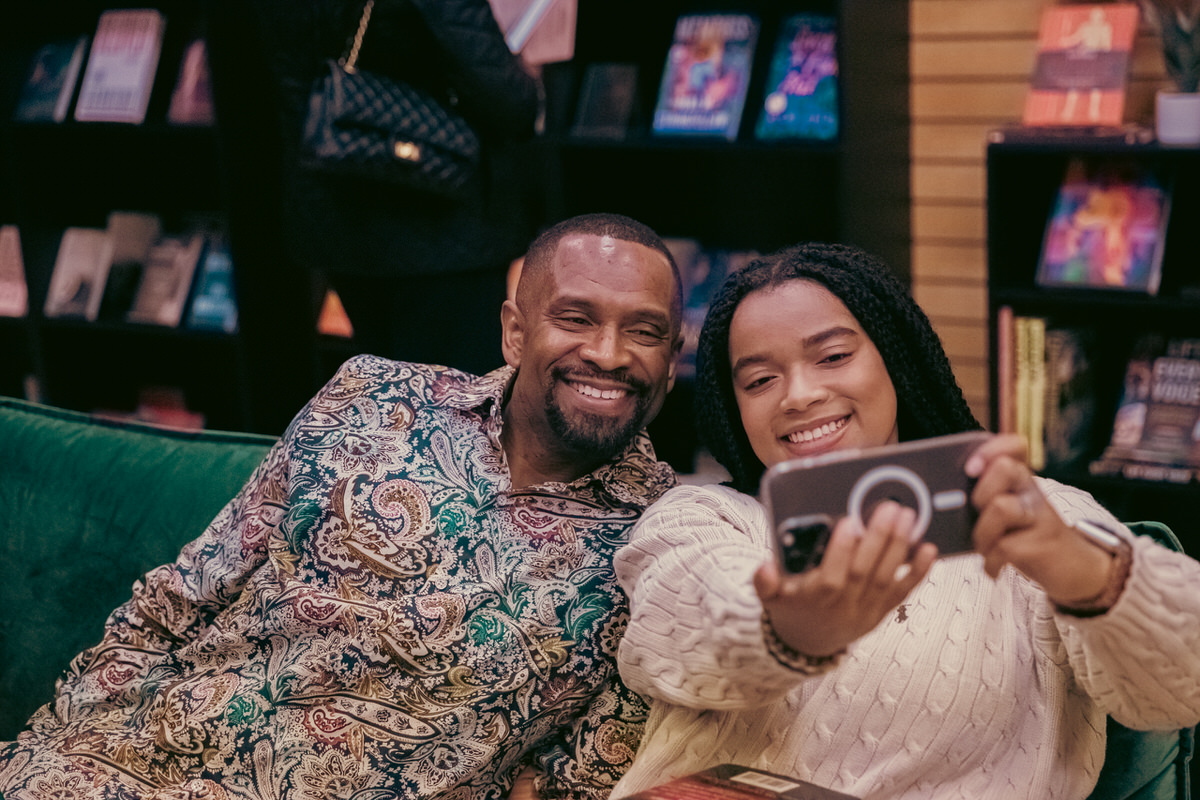 Lansing Students Service Time
First Wednesday of every month at 7 PM
Location
5304 Wise Rd.
Lansing MI. 48911
There's a place for teenagers at Lansing!
Our mission is to see Middle School and High School students thriving in an authentic relationship with God, and connected to the local church. Our goal is to help take students on a spiritual journey as they follow Christ.
We accomplish this by helping them Know God, Find Freedom, Discover Purpose, and Making a Difference. As students take these steps they will grow closer to God, have great relationships, and learn how to serve and lead in the church.
To Know God, students are welcomed to attend Sunday Services and Student Nights – student-led celebration services held at church on the first Wednesday of every month.
To find Freedom, students can attend Life Groups in the Spring, Summer, and Fall semesters.
To Discover Purpose, the Growth Track held every Sunday at church is open for students to attend, learn and grow.
To Make a Difference, students can join the Impact Team Program and be a part of something greater.
Parents, thank you for checking out Lansing Student Ministry.
Our team desires to serve your family by mentoring, leading, and helping your student take important next steps toward Jesus as they walk through their time in Middle School and High School.
Fill out the information needed so you don't miss out!
What to Expect
VSM Night is a worship experience for students like no other! Designed to help students connect with God and with each other, each month you will experience a different VSM Night that will encourage you in your walk with Jesus. From the lobby, to worship, to the message, and beyond, you will experience a fun, welcoming environment that is both inspiring and encouraging.
Although service starts at 7:00 pm, we encourage you to come early and hang out with us. We'd love to spend time with you! Also, feel free to invite as many friends as you like for a chance to win a prize!
If it's your first time at VSM Night, we promise not to embarrass you in any way. We would however like to encourage you to locate a VSM Team Member or First Time Guest table when you arrive so that we can help orient you to the service.